Forge Rats - An Ironsworn: Starforged Podcast
New podcast Forge Rats is an Ironsworn: Starforged solo tabletop roleplaying game actual play podcast following the adventures of a lone protagonist on a journey across a retro sci-fi galaxy. Set in the Forge, the game's inbuilt setting, and kicking off with a world building and character creation "session zero", the story unfolds through a set of randomly generated prompts supplied by the core rulebook. Heavily focused on narrative, podcast host, narrator and sole player Anderson puts the fiction first as he explores a perilous future.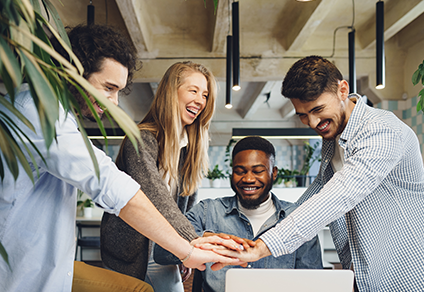 Your Title
This is the description area. You can write an introduction or add anything you want to tell your audience. This can help potential listeners better understand and become interested in your podcast. Think about what will motivate them to hit the play button. What is your podcast about? What makes it unique? This is your chance to introduce your podcast and grab their attention.